Human beings are biased towards land. It's where we live and what we know, but this bias is keeping us from thinking deeply about the ocean as a source of real solutions. Introducing, Salty Water: research and insights into the ocean's climate answer.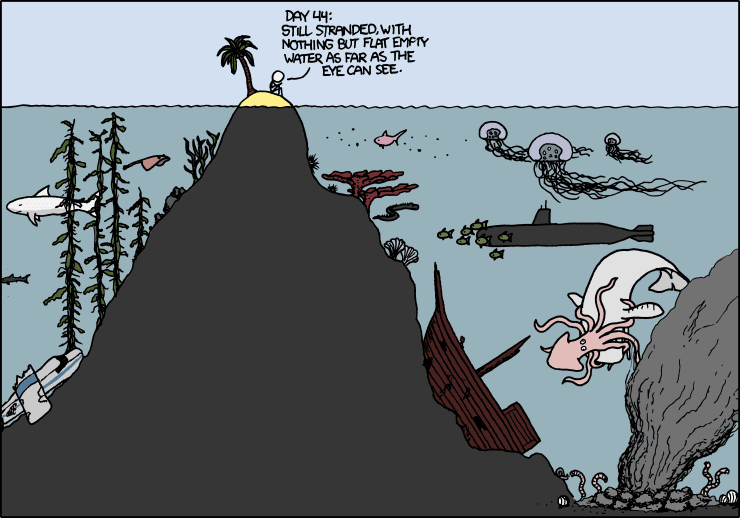 I'm a researcher and a strategist who has built a career in understanding business categories and finding an advantage. As I began exploring this landscape, I noticed oceans were being overlooked by almost everyone: VCs, philanthropists and even career switchers looking to work on climate.
While VCs pour billions into the clean tech industry ($30B so far this year), oceans funding is barely tracked. Last year's figures from the CleanTech Group estimate it as little as $25M. Of the $10B in philanthropic climate grants, only $102M went to oceans funding, about 1%.
While there is much to celebrate this year in terms of additional funding, corporate commitments and new climate legislation, we are still projected to miss the emissions targets needed to limit warming to 1.5 and even 2 degrees.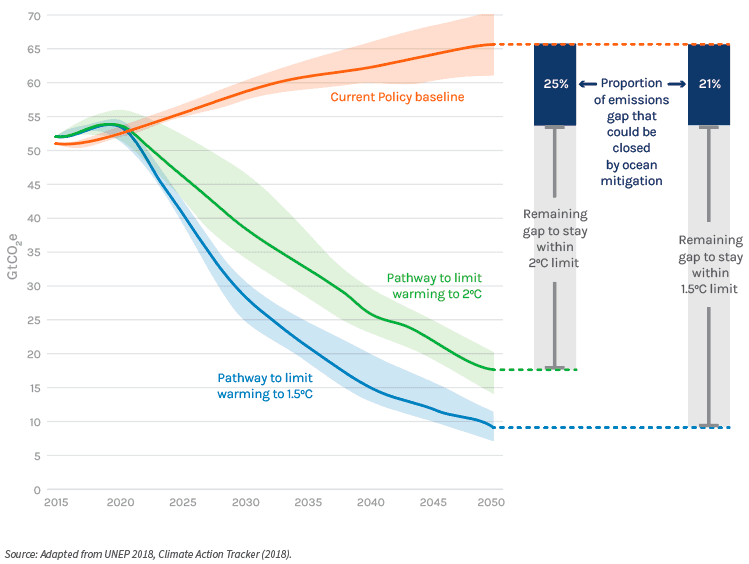 The World Resources Institute issued a report this year modeling ocean-based solutions with the potential to reduce this gap by 21%. A combination of renewable energy, carbon dioxide removal, ecosystem restoration and decarbonization of the $1.5T blue economy can get us where we need to go.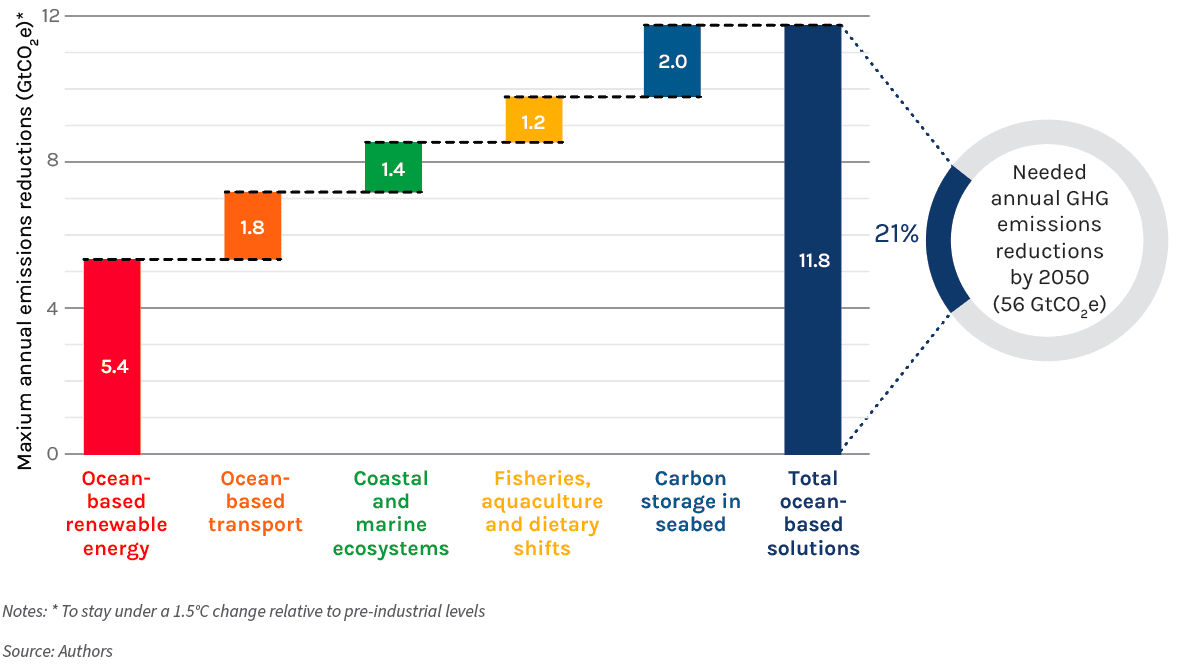 These categories are lucrative for investors while offering social and ecological co-benefits unique to the ocean. Sequestering carbon, restoring ecosystems and rebuilding coastal economies work in a virtuous cycle, where increased biodiversity creates healthier and longer lasting carbon sinks.
With this kind of potential, why is blue tech so vastly underfunded?
Salty Water is my research project to understand and close this financial and mindshare disparity. I have begun conducting interviews with experts in oceans tech and am discovering a world of opportunity for every type of investor or grant-maker:
My plan is to conduct a broad set of interviews with leaders and practitioners in oceans health, and distill the best thinking into useful products to grow the sector:
Build an Oceans Primer for Land Lovers
Promote proven regenerative business models that solve many problems at once
Vet and connect oceans initiatives to funding (is this you?)
If you are interested in contributing or benefiting from this project, please do get in touch via email irenepolnyi @ gmail dot com, twitter or linkedin. I'm especially looking for scientific advisors, oceans investors and innovative founders that integrate business, oceans health and social co-benefits.
See more about my plan and why I'm qualified to lead this work below: